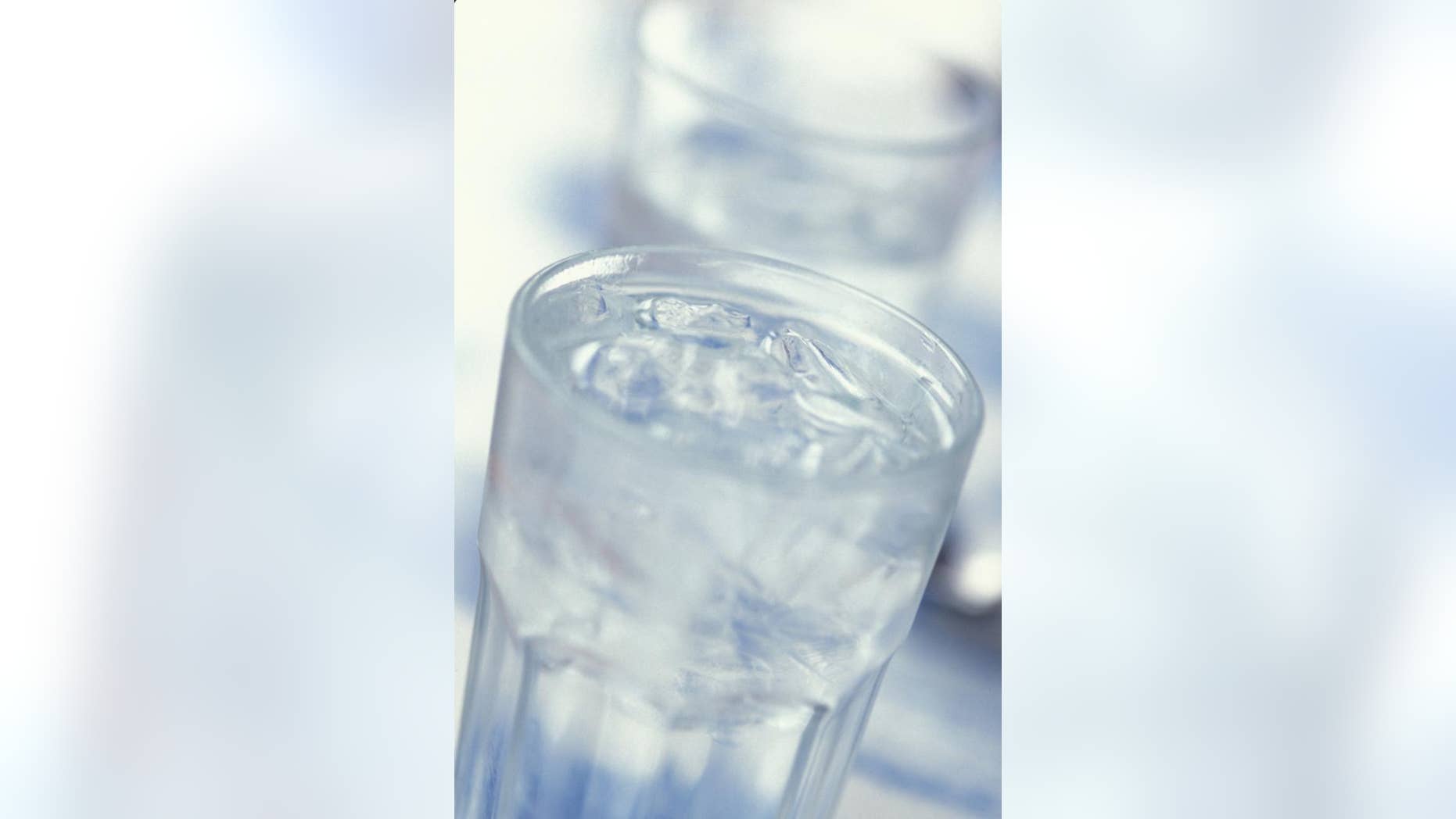 An additive for drinking water called Life-Line Water has been recalled because the Food and Drug Administration found it had been contaminated by a dangerous type of bacteria. (stock image)
An additive for drinking water is being recalled because it has been contaminated with dangerous bacteria, according to the Food and Drug Administration (FDA).
Life-Line Water was found to have been contaminated with Pseudomonas aeruginosa by the FDA, which released a recall notice on Tuesday.
Infections from the bacteria usually develop in people in hospitals or with weakened immune systems and can be life-threatening, according to the Centers for Disease Control and Prevention (CDC).
BIRTH CONTROL PILLS RECALLED OVER PACKAGING ERROR
Healthy people can also develop mild infections such as ear infections or skin rashes, after being exposed to water with the bacteria.
The company that sells Life-Line Water, McDaniel Life-Line LLC, is voluntarily recalling all lots of the additive.
30,000 POUNDS OF BEEF RECALLED OVER 'EXTRANEOUS MATERIALS'
"Use of the contaminated product has a remote probability of necessitating medical or surgical intervention to preclude or reverse permanent damage to a body structure or function," the FDA said in the notice.
The company had not received negative reports about the product, according to the notice. It sold the additive online in the U.S. and Canada.
The FDA recommends that anyone with Life-Line Water stop using the product and throw it away.
Source: Read Full Article