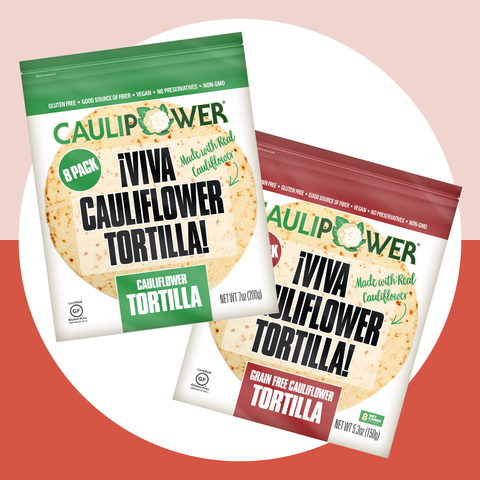 If you've ever had a gluten-free tortilla, you know it's nothing to write home about. We're talking a dense, cardboard-esque wrap that you're actually expected to eat—fun! That's why it's ridiculously exciting that a new line of gluten-free, cauliflower-based tortillas is about to hit the market.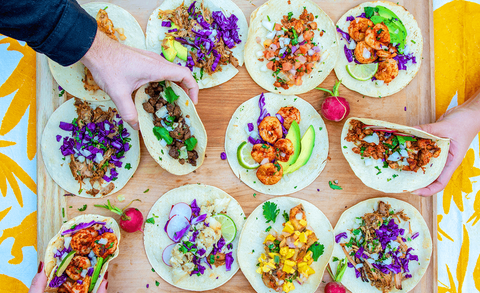 Caulipower
The frozen wraps are made by Caulipower (a brand that also makes ready-made cauliflower pizza crusts). Each tortilla features cauliflower as the first ingredient—so you're actually getting a hit of veggies, and therefore nutrients (like vitamin C, folic acid, and fiber), with your go-to wrap. They come in original and grain-free varieties. The original is made with non-GMO corn masa, while the grain-free version contains chickpea flour.
Here's what you need to know about the nutritional content:
Caulipower Cauliflower Tortillas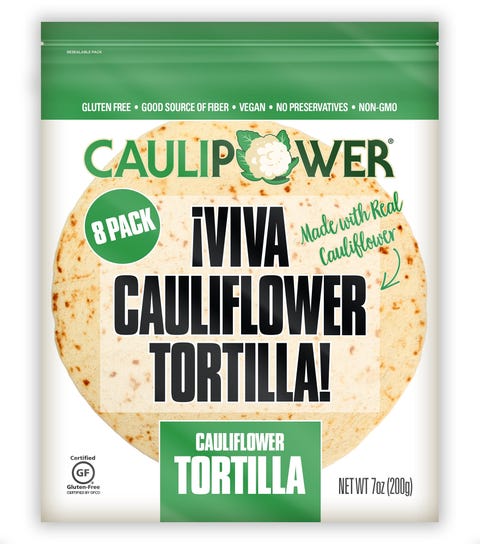 Caulipower
Per serving (1 tortilla): 120 calories, 1 g fat (0 g sat), 25 g carbs, 3 g fiber, 3 g protein.
Caulipower Grain-Free Cauliflower Tortillas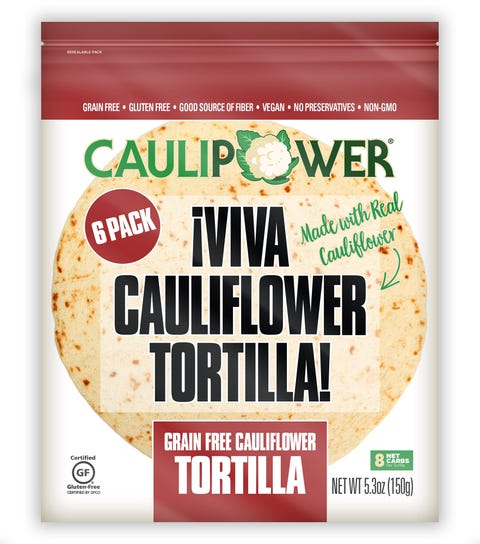 Caulipower
Per serving (1 tortilla): 140 calories, 4 g fat (2 g sat), 19 g carbs, 3 g fiber, 7 g protein.
Compare that to a standard flour tortilla, which has: 200 calories, 4.5 g fat (2 g sat), 34 g carbs, 1 g fiber, 5 g protein.
The tortillas are perfect for making quesadillas, burritos, tacos, wraps, and whatever else you can dream up, while still allowing you to stick with your wheat-free diet. They're also vegan, non-GMO, and preservative-free, BTW. Unfortunately, neither version is keto-approved since each one is too high in carbs (and relatively low in fiber). But if you're looking to elevate your overall tortilla game, this is the way.
According to Caulipower, these tortillas will be available on Amazon and at select stores starting in February. Cardboard taste not included.
Source: Read Full Article