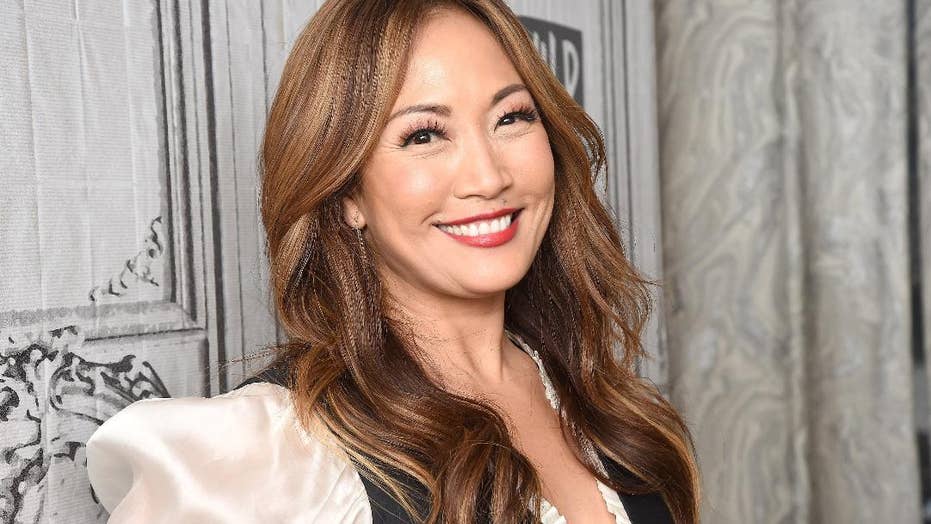 'Dancing with the Stars' Carrie Ann Inaba opens up about the serious health condition she's learned to manage
'Dancing with the Stars' judge Carrie Ann Inaba, 51, is opening up about her health struggles with iron deficiency anemia (IDA), a condition that left her struggling with fatigue and anxiety. She sits down with Fox News' Dr. Manny Alvarez to talk about her personal story with IDA and how she's adjusting to her new role as a co-host on CBS's The Talk.
"Dancing with the Stars" judge and new host of "The Talk" Carrie Ann Inaba is used to a busy schedule, but when she started experiencing intense fatigue and brain fog she knew something was wrong.
Inaba was diagnosed with iron deficiency anemia or IDA, a condition she's now determined to spread awareness on.
IDA is a type of anemia that occurs if you don't have enough iron in your body.
GEORGIA TODDLER DIAGNOSED WITH OVARIAN CANCER: 'WE WERE BLINDSIDED'
"I was going through a time where I was very fatigued. I had body aches I had a little bit of anxiety, heart palpitations and a lot of brain fog," Inaba, who teamed up with Daiichi Sankyo, Inc. and their campaign Get Iron Informed, told Fox News. "And we couldn't figure out what it was until my doctors gave me the correct test."
To diagnose IDA, doctors may run certain blood tests to take a look at your red blood cell size and color, your hemoglobin levels, the percentage of your blood volume made up by red blood cells and or your ferritin levels, the protein that helps store iron in your body.
"When something affects you personally and you find out there's such an easy solution to find out the diagnosis you want to spread the word," Inaba said.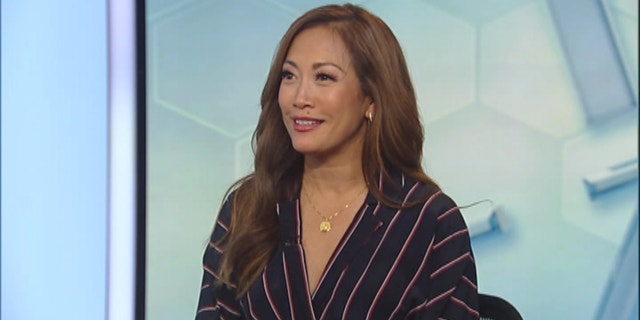 Carrie Ann Inaba sits down with Fox News' Dr. Manny Alvarez to talk about her personal story with iron deficiency anemia.
Research estimates that about 5 million people living in the U.S. have IDA.
According to the National Heart, Lung and Blood Institute, some of the common symptoms of IDA can include fatigue, dizziness, irregular heartbeat, restless leg syndrome, coldness in the hands and feet and pica (when patients crave items like ice, dirt or paint).
"Some symptoms can happen when you have more severe forms of it, but it's also important to recognize that a lot of patients will have no symptoms at all. And really the only way to know if you have IDA is to actually get the blood test done," Dr. Stephanie Martin, an OB/GYN who is working with Inaba on the campaign, told Fox News.
KENTUCKY CHEERLEADER COMPLAINED OF HAMSTRING PAIN, WEAKNESS BEFORE DEATH, DAD SAYS
Some people are more at risk for IDA than others. For example, women in general are at a great risk of IDA because of blood loss during menstruation. According to the CDC almost 10 percent of women in the U.S. are iron deficient. Those who have undergone major surgery or who have a diet low in iron, like vegetarians and vegans, are also at a higher risk.
Iron plays an important role in our diets. It's an essential mineral that helps transport oxygen throughout the body. If you're not producing enough oxygen in the body, you will become fatigued, which can ultimately affect your brain function and even how your immune system fights off infections.
If you have low levels of iron, most experts agree that eating a diet high in iron-rich foods may not be enough.
"If a patient's already got iron deficiency anemia, diets probably not going to do the job and they're going to need to talk to their doctor and get a plan of care to figure out how to replace it because there may not be able to do that on their own," Martin said.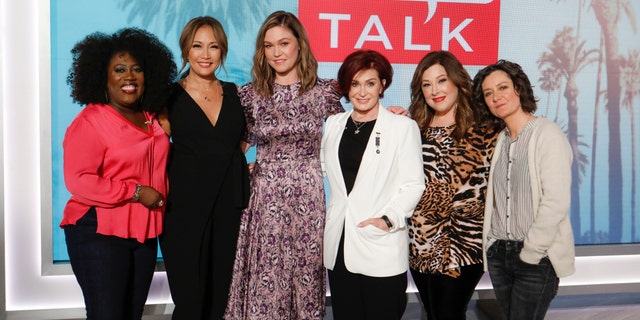 (CBS)
Thanks to her diagnosis and treatment for IDA, Inaba said she is doing great and has been feeling energized in her new role as a co-host on CBS's "The Talk," an adjustment from her job as a judge on "Dancing with the Stars."
CLICK HERE TO GET THE FOX NEWS APP
"The biggest adjustment is having been on a panel with five women. Very diverse, very strong, very different [women]. We all come from very different personalities and we have different opinions on things," Inaba said. "But what I love most is that every day I get to go to work and I get to learn… it's always enlightening, it's always good, even if you have different opinions."
Source: Read Full Article